Explore the deep blue and beautiful waters of Cape Verde with highly experienced and dedicated sailors.
Cape Verde Sailing will guide you through the Atlantic Ocean, rural landscapes, provide you with all relevant equipment and make sure you get the most out of your well deserved vacation time. 
Whether you want to sail and relax on a beautiful yacht in the middle of the Atlantic Ocean, explore the raw, friendly and gorgeous African islands or catch the fish of a lifetime, we will be the match to realize those dreams!"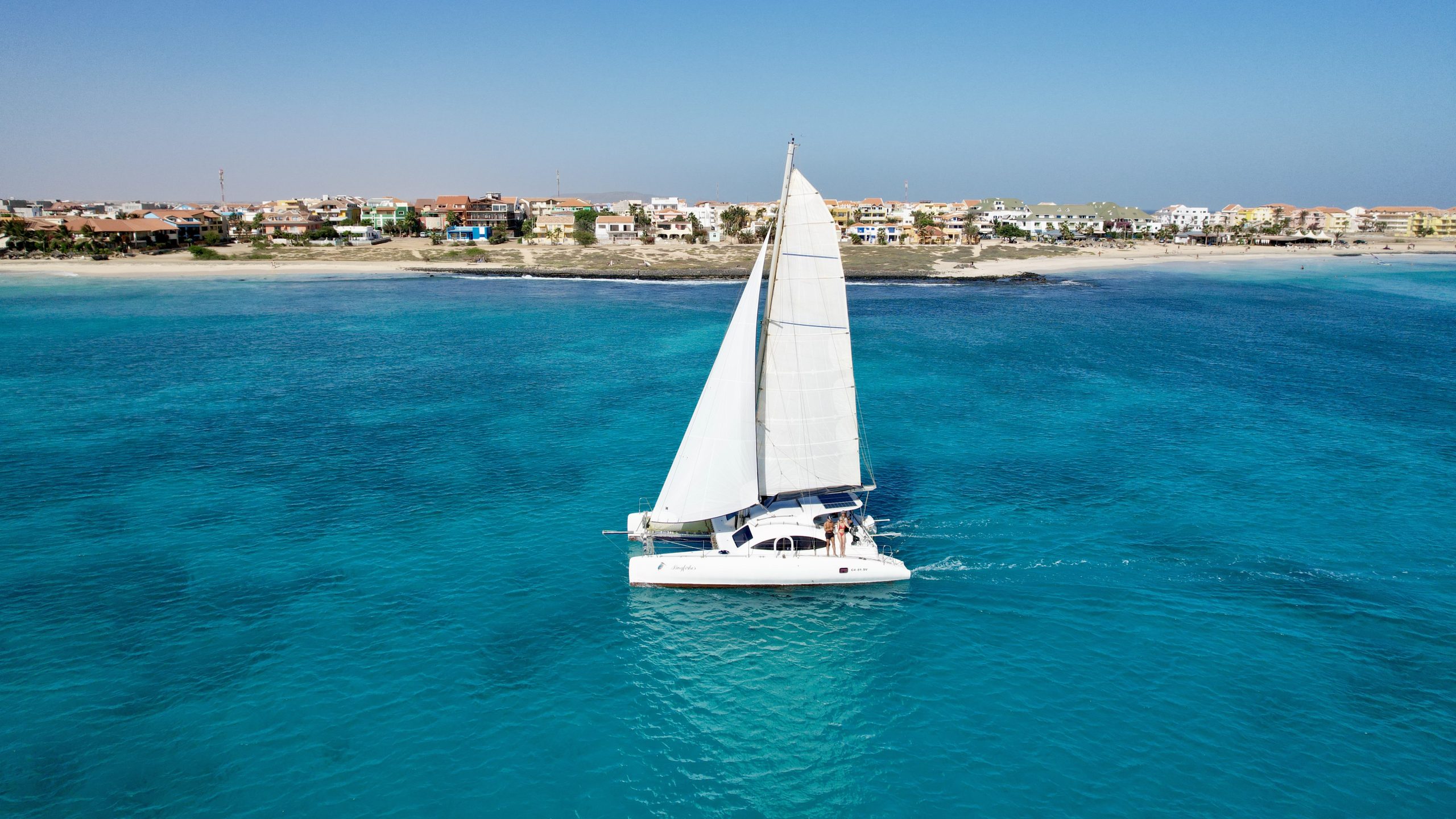 Personalised Service
We offer customized yacht and catamaran sailing packages to ensure your next vacation will be perfect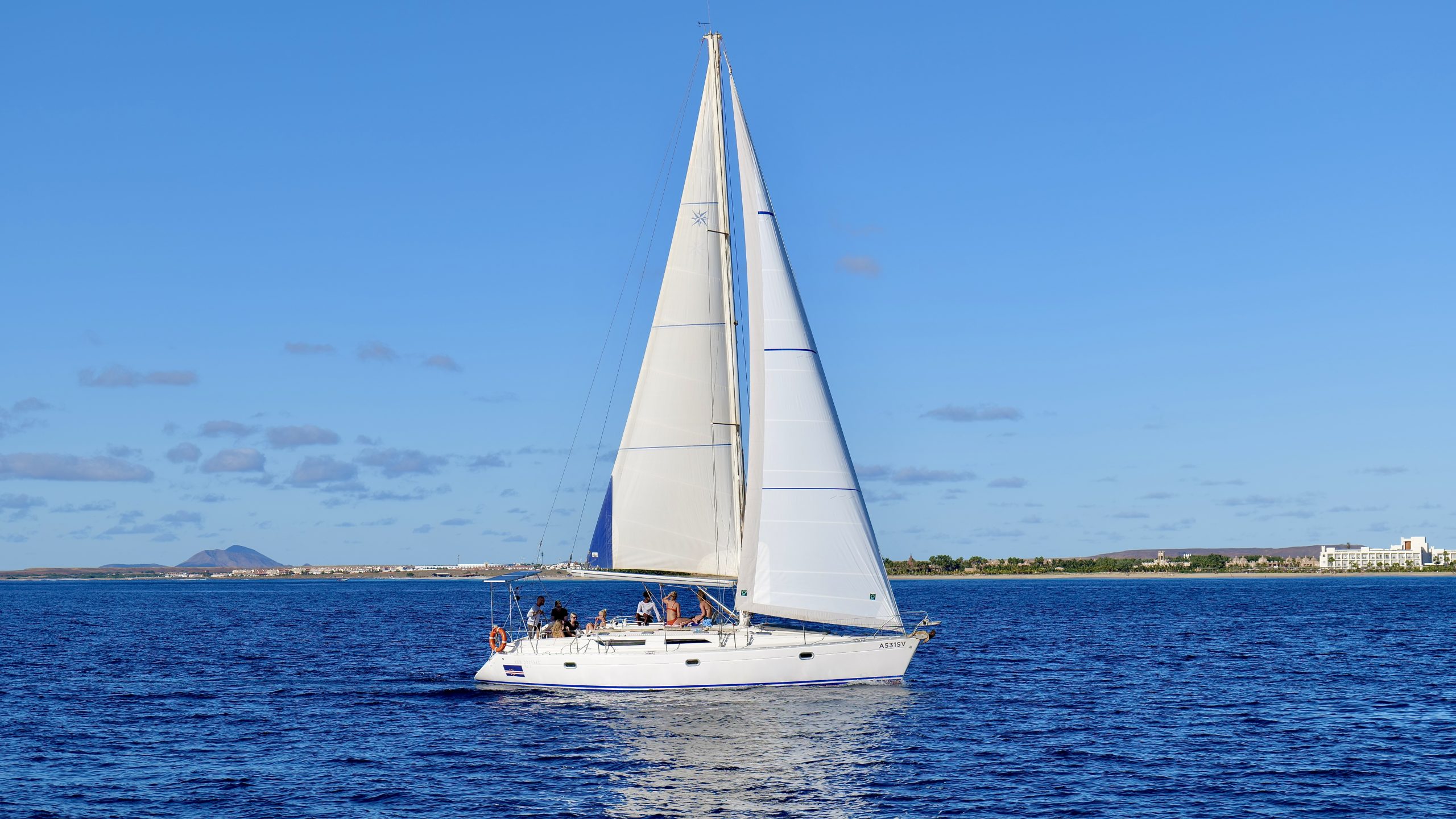 Unique Experience
We will take you to explore all the hidden gems of these enchanted islands, each one more beautiful than the last.
Experienced Sailors
Our crew consists of experienced sailors, who consider your safety their highest priority.
Our Dazcat 1190 is a beautiful catamaran from 2006, which is ready to take you on longer adventures. We highly recommend this experience for anyone who wants to explore sailing in a safe & authentic sailing. Our Catamaran can take you island hopping, on private or day trips. On board we have equipment for real sailing, fishing and spearfishing. We will guide you to get the most out of the islands you want to visit.
Best Selling Trips on the Catamaran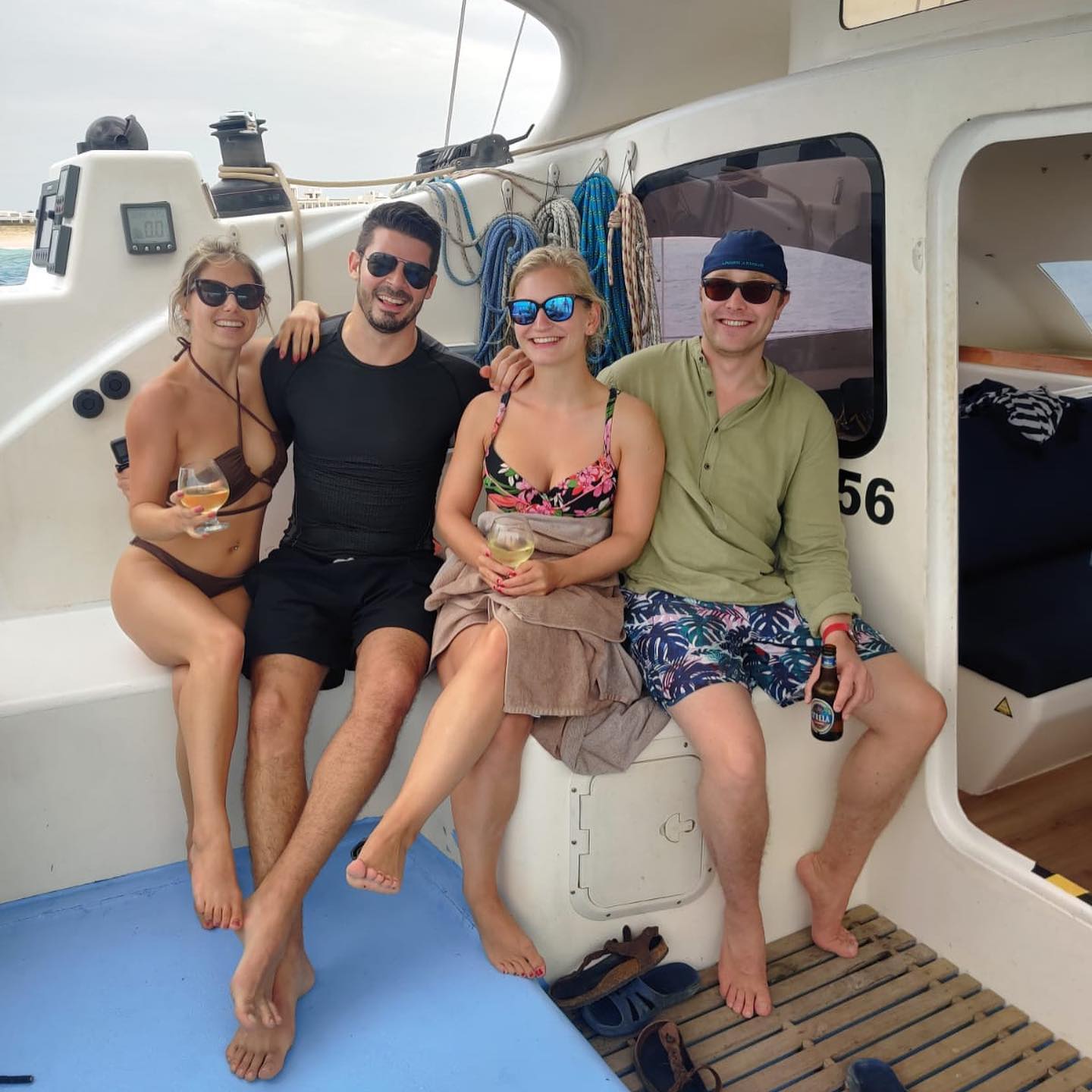 available upon request (site under construction)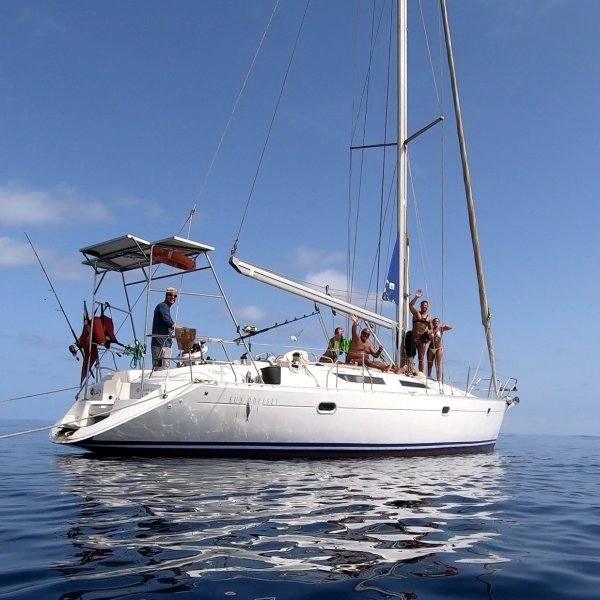 Lucy, our Jeanneau Sun Odyssey is equipped with everything you need for a fun, adventurous half day and full day trips up the West coast of Sal island. Our Sailing Yacht is very family-friendly. We will always serve you cold drinks, beer, and wine, and you can enjoy sailing the Atlantic Ocean in a very calm, exploratory way.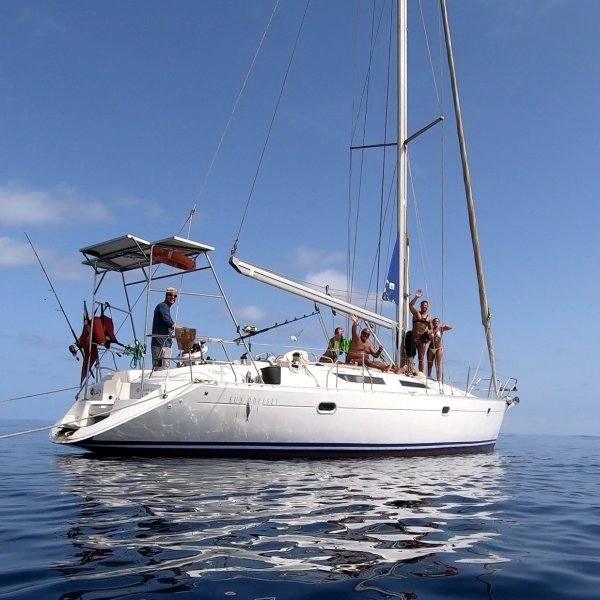 Best Selling Trips on the Sailing Yacht
The Cape Verde islands are located a few hundred kilometers to the west of Africa, outshore from Senegal and Gambia, in the north Atlantic Ocean.
It is a former Portuguese colony and is situated only a two-hour flight from the Canary Islands. Here, it is always summer, though temperatures can differ year-round.